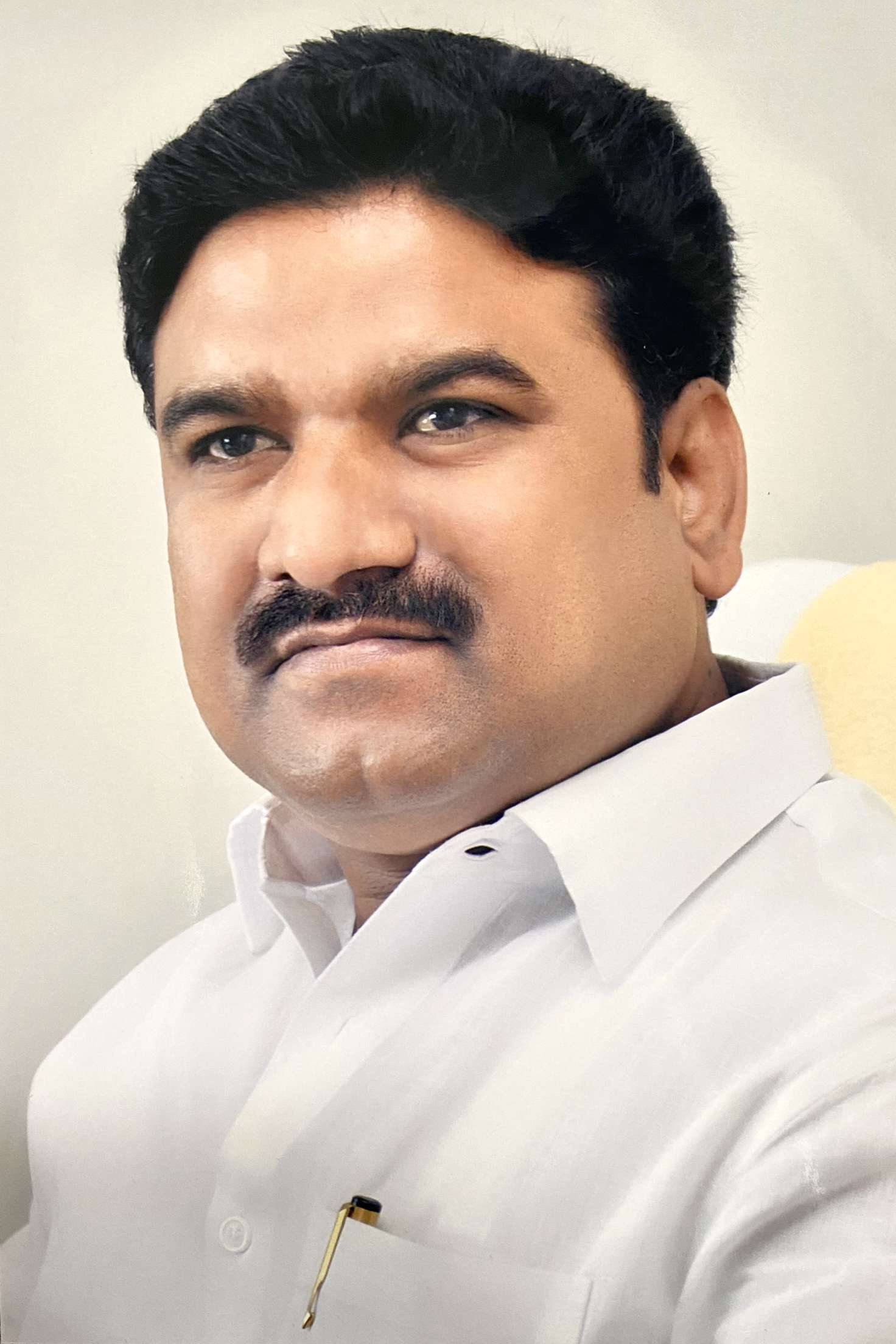 Shri. Dinesh J Bembade,
President,
Radheya Charitable Trust, Latur
Education is widely spread over cities and metropolitan in Maharashtra, but still it has not reached to the roots of rural area, which contributes 70% of our population. With the view to impart quality Management in this rural area, Radheya Charitable Trust has taken an initiative selecting a piece of rural area Village Mahalangra, Tq.Chakur, Dist.Latur and started D.B. Institution of Management and Research (MBA) 2 years full time course which is approved by AICTE New Delhi & Govt. of Maharashtra, affiliated to S.R.T.M. University, Nanded. We hereby assure you to give all the facilities in this rural area to impart quality education in professional courses especially in management education. D. B. Institute of Management has a proven record of excellence in management education for almost 9 years.
D. B. Institute of Management & Research over a period of time has gained a lot of confidence and trust of the students, parents and the society at large. D. B. Institute of Management & Research gives importance of the whole transformation process of the students and enables them to be the future leaders or may be an entrepreneur but in the process does not forget the value systems and thereby making them good citizens of this nation.
Education is the most important means to a social change and important for the betterment of the society. Our message to the students is "If you want to predict the future create it."
We at D. B. Institute of Management & Research take efforts in creating an environment of learning and development. Our focus is to continuously increase the impact of corporate connect and alumni interaction for sharing their corporate experience with the students and bring industry to the classroom. Our faculty who does a good job in teaching, nurturing also does a good job in counseling and thereby the bond between D. B. Institute of Management & Research and students is excellent.
I welcome the students and wish them all the best for their future.